A New Novel
Coming July 12, 2016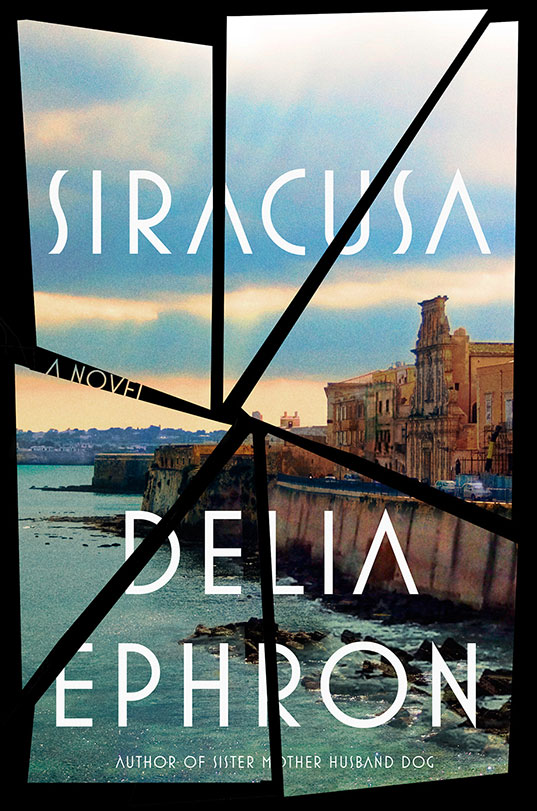 An electrifying novel about marriage and deceit from bestselling author Delia Ephron that follows two couples on vacation in Siracusa, a town on the coast of Sicily, where the secrets they have hidden from each other are exposed and relationships are unraveled.
You are invited to take the manners quiz...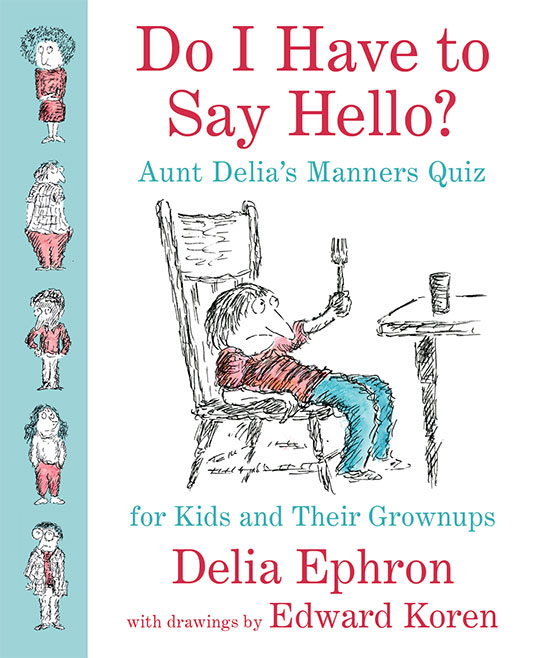 The Noise Chart - from the Manners Quiz
Published in the New York Times Sunday Review


THERE is probably nothing about me that is not in the hands of hackers.

First, JPMorgan Chase, where I have a bank account, got hacked, then Sony, where I have worked as a screenwriter, then Morgan Stanley, where I have a brokerage account, then Anthem Blue Cross, which has my medical ...

Published in Vanity Fair

When I was a child growing up in Los Angeles, I was completely confused about Hollywood. I would watch television quiz shows. Contestants would win a free trip to Hollywood. I would think, Why do they want to go ...