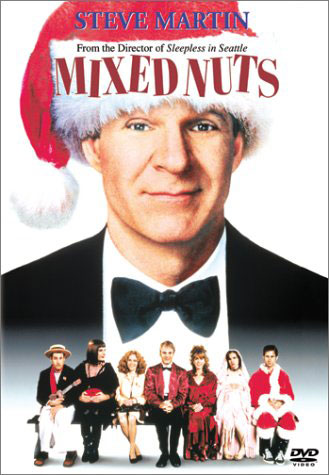 Christmas is only hours away, and Philip and his dedicated staff are about to go just a little crazy.
Philip is a clumsy do-gooder who runs Lifesavers, a suicide prevention hotline service in the funky beach community of Venice, California. Unfortunately, Lifesavers is going to be evicted so the landlord can turn the building into a condominium complex. Philip, however, remains optimistic. He always sees the light at the end of the tunnel, even though it's inevitably the headlight of the next oncoming train.
Philip's Lifesavers is a place where the rescuers need help, where the lines of communication are hopelessly tangled, where anxious callers get cut off. Here, disorder is the order of the day, particularly on Christmas Eve, when people can become so overwhelmed by all that Yuletide cheer that there's only one thing to do--reach for the phone and call for help.